Health Plan is Pleased to Announce Transition to CVS Caremark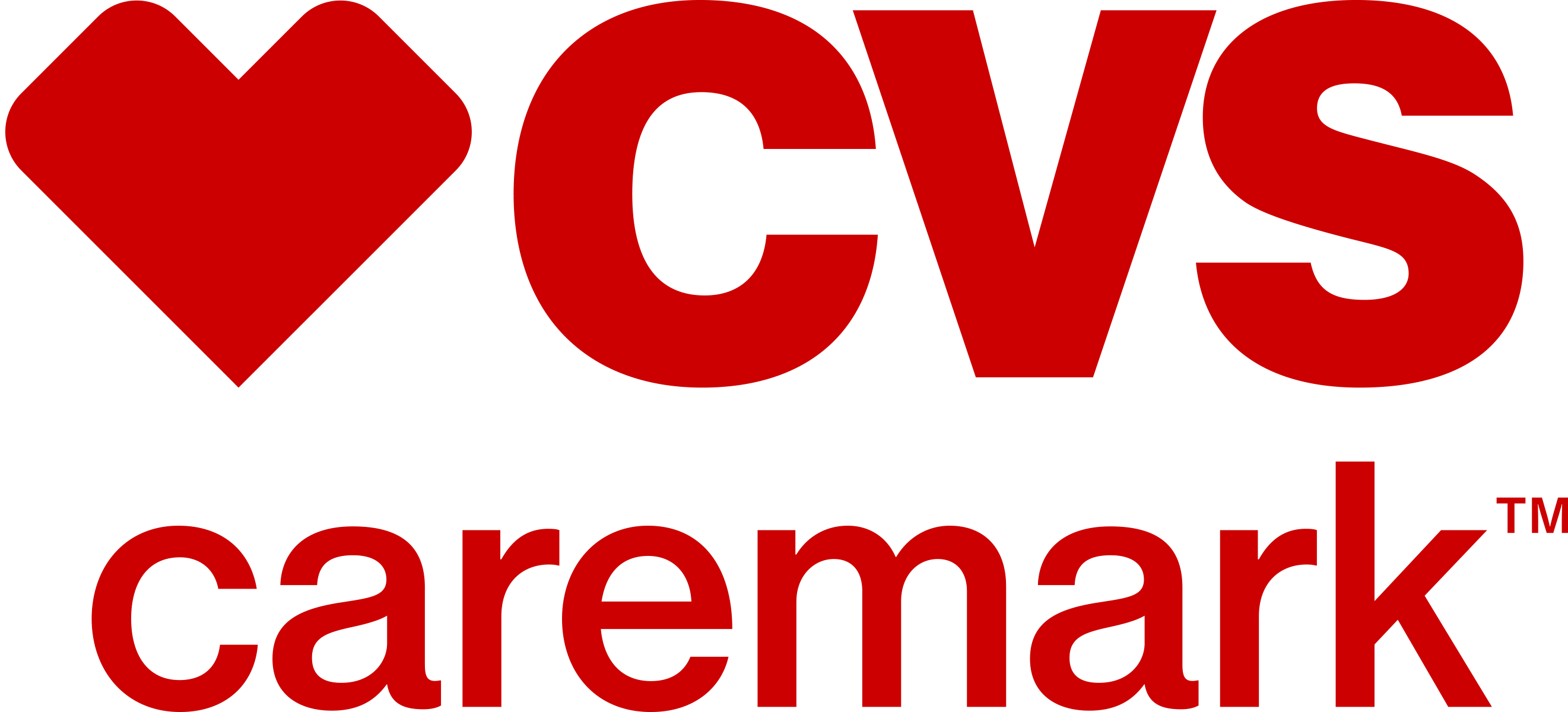 Effective July 1, 2021, CVS Caremark will replace Express Scripts as the Health Plan's prescription benefit manager. CVS Caremark provides Health Plan participants and their dependents improved customer service and benefits, including nationwide access to CVS Caremark's network of more than 68,000 retail pharmacies, a convenient mail order option and a number of additional programs designed to support your prescription benefit needs. CVS Caremark's commitment is to provide the Health Plan's participants and dependents with best-in-class service to ensure optimal member experience. CVS Caremark is an industry-leading innovator in supporting overall health management, with unmatched digital engagement to optimize care and outcomes for even the most complex cases.
The CVS Caremark pharmacy network comprises more than just the CVS retail pharmacies; it also includes other major pharmacy chains such as Costco, Longs Drugs, Duane Reade, Happy Harry's, Kroger, Navarro, Publix, Rite Aid, Safeway, Sam's Club, Target, Wal-Mart, Walgreens, Sterling and others, as well as affiliated groups of independent community pharmacies. To locate CVS Caremark network pharmacies near you, visit the pharmacy locator tool at www.Caremark.com.
The transition to CVS Caremark may bring changes in how prescriptions are filled and to which medications are covered. The Health Plan is working with CVS Caremark to minimize disruptions as much as possible. This newsletter provides important information to help ensure a smooth transition for you and your family. Please review it carefully and keep it for your reference. The following topics are discussed further in this newsletter:
Questions?
If you have questions about the transition, dedicated CVS Caremark representatives are available 24 hours a day/7 days a week at (855) 271-6601.
You can also contact the Health Plan's Participant Services Department at (323) 866-2200, Ext. 401 or toll free at (877) 866-2200, Ext. 401, Monday – Friday, 8:30 a.m. to 5:00 p.m., Pacific Time.