Health Plan Open Enrollment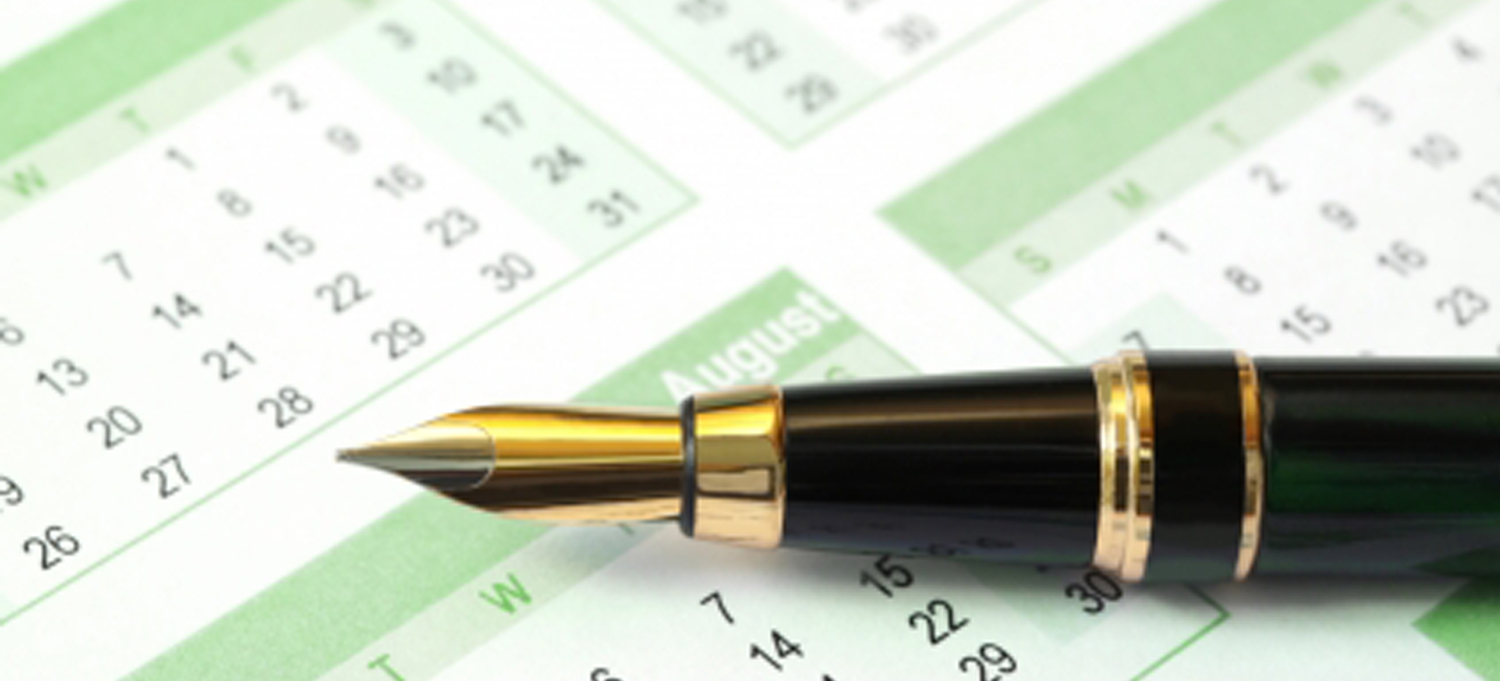 The Health Plan's Open Enrollment Period is your opportunity to select or make changes to your health coverage. Since the selections you make during open enrollment remain in effect for your entire benefit period, it's important that you review your options carefully.
Participants who meet the eligibility requirements for health coverage will receive an open enrollment packet in the mail detailing the open enrollment process. This page has been created to help you complete the open enrollment process.
Click the link below that applies to your particular open enrollment status for more information.
Are you?
If at any time you have questions, do not hesitate to call us Monday through Friday between the hours of 8:30 a.m. to 5:00 p.m., Pacific Time at (323) 866-2200, ext. 502 or toll-free at (877) 866-2200, ext. 502.