Pay Your Premium By Phone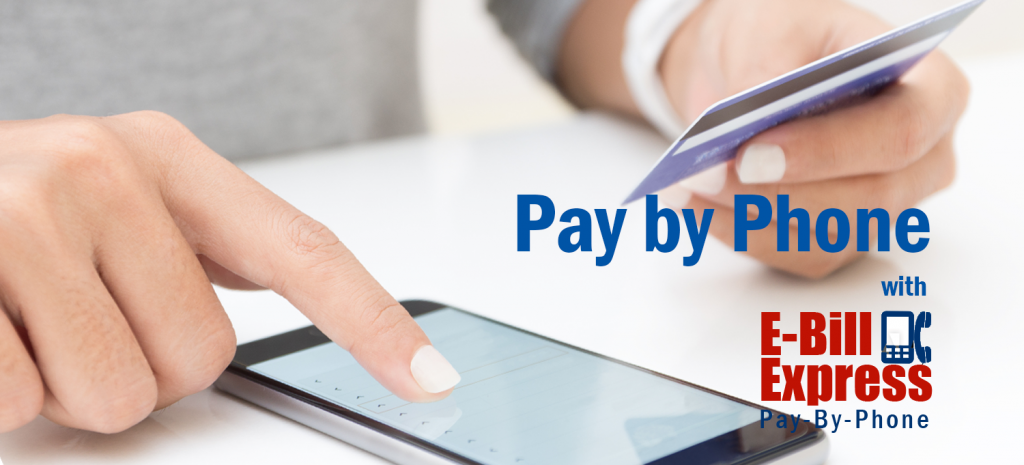 You can pay your DGA–Producer Health Plan premium by phone using E-Bill Express Pay-By-Phone. To get started follow the directions below:
What you will need
1. Your Participant ID number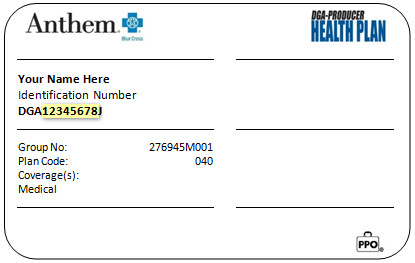 2. Last four digits of your social security number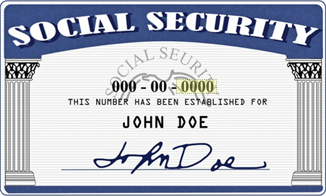 A valid social security number is required.
3. Your payment method
Checking or Savings Account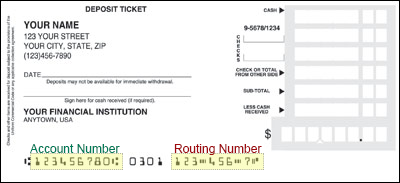 Visa, MasterCard, American Express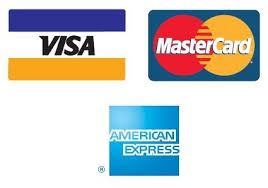 Where to call
1. Call (877) 866-2200
2. Choose option #2
3. Choose option #6
4. Follow the prompts.