Board of Trustees Approves Temporary Loans from Your Supplemental Pension Plan Account Balance – Available Now Through December 31, 2023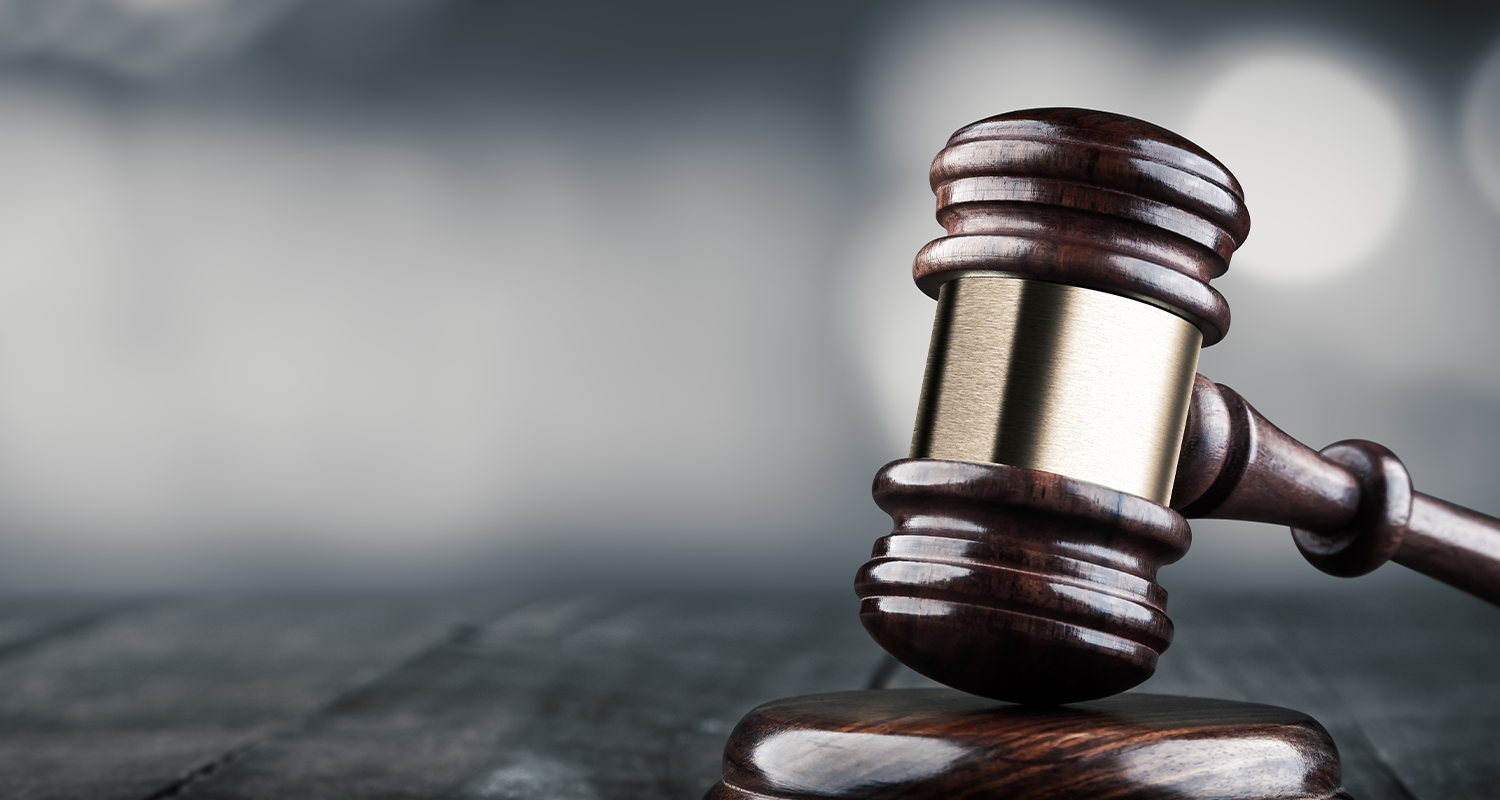 To assist participants experiencing financial hardship during the work stoppage resulting from the ongoing WGA and SAG-AFTRA strikes, the Board of Trustees of the Directors Guild of America – Producer Pension and Health Plans has unanimously voted to allow temporary loans from the Supplemental Pension Plan effective immediately through December 31, 2023.
A summary of key Supplemental Pension Plan loan terms and exclusions are available below.
Summary of Key Loan Terms and Exclusions
(Refer to the loan application for a complete description of loan terms.)
Key Loan Terms
Loan amount is limited to the lesser of $40,000 or 20% of your account balance.
Minimum loan amount is $1,000.
Loan amounts will be permitted only from the vested portion of your account balance.
Interest rate for every loan is set at prime plus 1% and is fixed for the life of the loan.
Up to four (4) outstanding loans (not to exceed the lesser of 20% of your account balance or $40,000 in total) will be allowed at any time during the loan availability period. This includes any existing loans.
Loan repayments must be made quarterly, beginning with the first full quarter following the quarter in which the loan is distributed.  Payments are due to the Supplemental Pension Plan on the first day of each quarter.
Loan repayments must be made to the Supplemental Pension Plan on an after-tax basis.  Repayments are considered made on the date postmarked or transmitted.
Loan must be fully repaid, plus interest, within 5 years and can be repaid in full at any time without penalty.
For married participants, spousal consent will be required for loans of $5,000 or more.
Exclusions
Loans will not be permitted for participants whose Supplemental Plan accounts are subject to a qualified domestic relations order (QDRO), unless such QDRO is a separate interest QDRO, and the participant's and alternate payee's accounts have been segregated.
Only general purpose loans are available under the Supplemental Pension Plan.  No primary residence loans are permitted.
To apply for a loan, Participants must complete and return the "Participant Loan Application and Agreement" and "Loan Amortization Schedule," which are legal documents that set forth the Participant's responsibilities for repayment of the loan, including interest, and the terms of repayment.
For the full terms and application, click the button below.
SEE FULL TERMS & LOAN APPLICATION
Before applying for a loan, participants are encouraged to seek alternative means of support to preserve your retirement funds to the extent possible and ensure the availability of adequate financial resources during your later years.