Vision Benefits Overview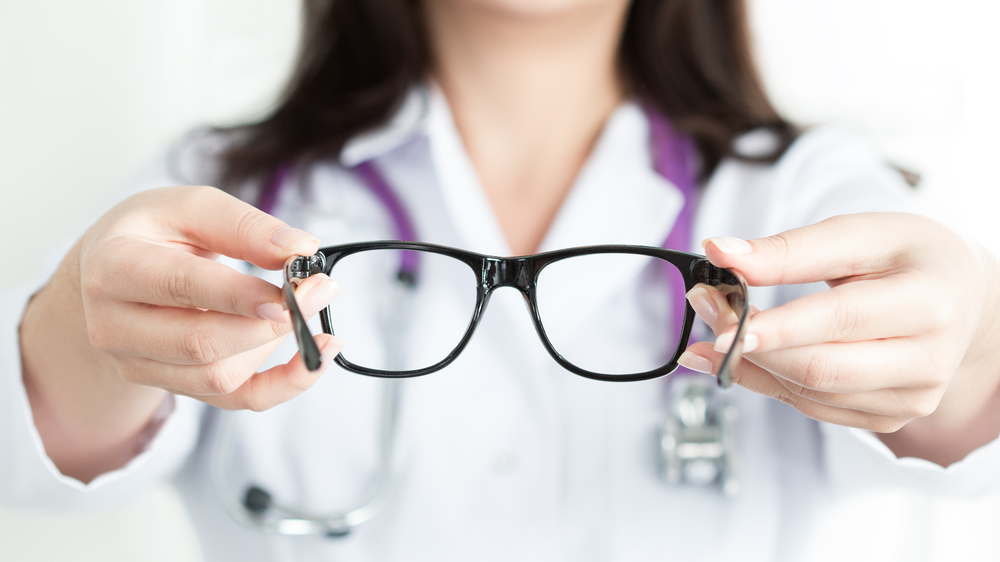 For full details about the vision benefits available from the DGA–Producer Health Plan, refer to the March 2020 Health Plan Summary Plan Description, beginning on page 79.
Vision Provider Network
Vision Service Plan (VSP) is the Health Plan's vision provider network.
For a list of network vision providers in your area, go to vsp.com or call (800) 877-7195.
Click here for a summary of your VSP vision benefits.
Below is a summarized schedule of vision benefits under the Health Plan.
Service Frequency
Network Benefit
Non-Network
Maximum Benefit*
Exams
Once per calendar year
$30 co-payment
$45
Frames
Once every other calendar year
$220 allowance
$240 allowance for featured frame brands
$70
Lenses
Once per calendar year
$200 allowance
Single Vision Lenses
$30
Lined Bifocal Lenses
$50
Lined Trifocal Lenses
$65
Contact Lenses
$105 per lens (elective)
$210 per lens (medically necessary)
*after deducting applicable network co-payment amount
You can obtain vision services from a non-VSP provider. However, you will have increased costs and will have to file a claim with VSP for reimbursement. See pages 80-81 of the March 2020 Health Plan Summary Plan Description for more information.
TruHearing® Hearing Aid Discount Program (free to all VSP members)
In partnership with VSP, the TruHearing discount health medical organization offers all VSP members free enrollment in its TruHearing MemberPlus® Hearing Aid Discount Program. TruHearing MemberPlus provides a number of hearing aid-related discounts and services to enhance the Health Plan's existing benefits and further reduce your out-of-pocket hearing aid expenses.
For more information on how to enroll in TruHearing MemberPlus, click here.