Prescription Claims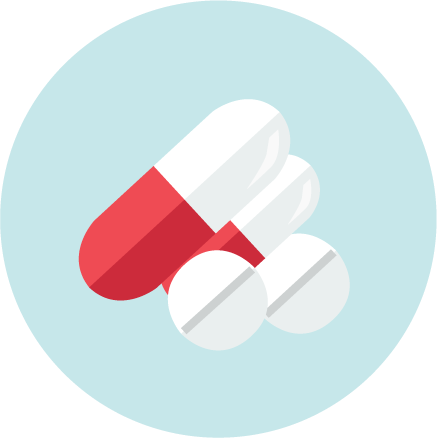 When you go to a pharmacy within Express Scripts' network, you should only be responsible for your copay. Covered prescriptions filled at a non-network pharmacy should be filed with Express Scripts, formerly known as Medco Health Solutions, the Health Plan's prescription benefit manager, for reimbursement.
Step 1: Fill out the Prescription Drug Claims Form.
In the Group Number field, write in "DGA-PPHP."
In the Member ID field, write in the Member ID that appears on your Express Scripts prescription card.
Step 2: Be sure to include prescription receipts with your claim form.
Step 3: Submit your claim.
By FAX
(608) 741-5475
When faxing your claim, be sure to keep your fax confirmation sheet for your records.

NOTE: Please use one claim form per fax. Do not combine claims for different members in the same fax submission.
By MAIL
DO NOT submit claims to the Health Plan Office.

Mail your completed form and additional information to:

Express Scripts
ATTN: Commercial Claims
P.O. Box 14711
Lexington, KY 40512-4711