Prescription Claims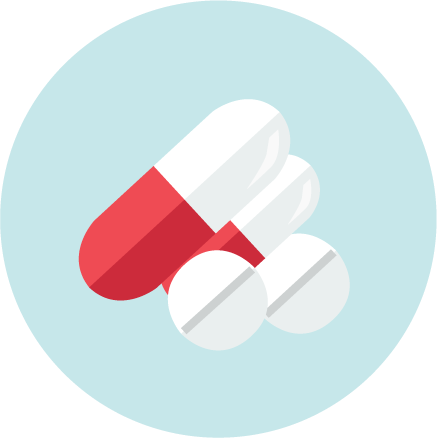 When you go to a pharmacy within the CVS Caremark network, you should only be responsible for your copay. Covered prescriptions filled at a non-network pharmacy should be filled with CVS Caremark, the Health Plan's prescription benefit manager, for reimbursement. If you purchase prescription medication at a non-network pharmacy:
You will not receive the network discount;

You will

have to pay the full amount at the time of purchase; and

You will have to file a claim form for a partial reimbursement as

follows:
Step 1: Fill out the Prescription Drug Claims Form.
In the Group No./Group Name field, write in the RxGRP from your CVS Caremark prescription card.
In the Identification Number field, write in the ID that appears on your CVS Caremark prescription card.
Step 2: Be sure to include prescription receipts with your claim form.
Step 3: Submit your claim.
DO NOT submit claims to the Health Plan Office.

Mail your completed form and additional information to:

CVS Caremark
P.O. Box 52136
Phoenix, AZ 85072-2136
CVS Caremark will reimburse you for the amount they would have covered at the discounted rate, less the applicable co-payment amount.