Special Discounts, Exclusively for Health Plan Participants
Reduce your out-of-pocket costs on a variety of items including LASIK eye surgery, hearing aids and accessories, gym memberships and more.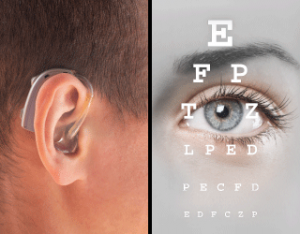 In addition to the robust benefits offered directly through the DGA–Producer Health Plan, covered individuals are also eligible for a number of special discounts and programs available through the Plan's benefits managers—Anthem Blue Cross, Delta Dental, CVS Caremark and Vision Service Plan. These programs offer additional ways to reduce your out-of-pocket costs for services both covered and not covered under the Health Plan.
For more information on these special savings opportunities, exclusively for Health Plan participants, visit www.dgaplans.org/discounts.