Rx Programs Update: Health Plan Will Not Be Participating in Medicare Part B Program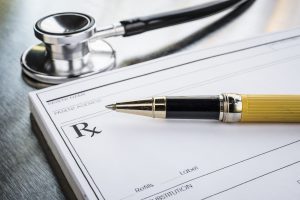 The Health Plan will not participate in Express Scripts' Medicare Part B program, as previously reported in the Special Rx Edition of Spotlight on Benefits in November 2018.
The Medicare Part B Program would have affected Medicare-eligible participants receiving supplies covered by both Medicare Part B and the Health Plan's prescription drug benefit. The aim of the program was to coordinate payment of claims for Part B-eligible supplies between the two insurers. Upon further review, the Health Plan determined the program would cause confusion and restrict participants' ability to continue to obtain certain supplies via mail order.