Claims Information for non-U.S. Participants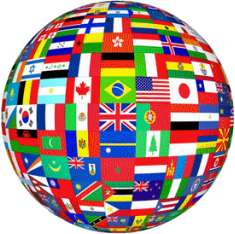 This page includes instructions on how to file a claim for medical, prescription, dental and vision services received outside the United States.

NOTE: Your itemized bills DO NOT have to be translated into English or dollars. The dollars will be converted based on the exchange rates in effect as of the date of service.
For instructions on how to file your claim, click your claim type from the list below: