New, Easier Access to Diabetic Supplies at No Cost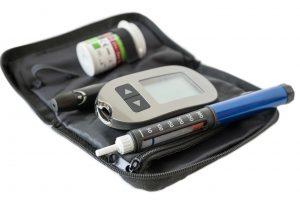 Previously, diabetic supplies like needles, syringes and test strips needed to be ordered in combination with your insulin prescription to avoid paying a separate co-payment. You will now be able to order your insulin and diabetic supplies separately, but without an increase in your total co-payment as the co-payment for supplies is now $0.
Thousands of individual items qualify for the $0 co-payment for diabetic supplies, including insulin needles, test strips, swabs, lancets, monitors and sensors. The $0 co-payment applies to any diabetic supply item, regardless of whether you are pre-diabetic or have Type 1 or Type 2 diabetes. For more information, please call Participant Services at (323) 866-2200, Ext. 401.