Vision Claims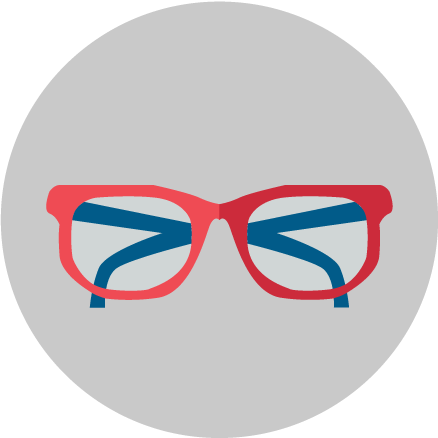 All vision claims should be filed with Vision Service Plan (VSP), the Health Plan's vision benefit manager. When you visit a VSP provider, your doctor should take care of your claim.
Vision claims from non-VSP providers should be filed with VSP.
ONLINE
Registered users of VSP.com can submit claims electronically online.

To submit your non-network vision claims online, follow the steps below:

Log in to VSP.com
Click Claims & Reimbursement.
Choose Submit an out of network claim.
Click Start New Claim.
Follow the onscreen prompts.

NOTE: After completing a vision claim form online, you may also print your completed form and return it along with your receipt(s) by mail, using the information below.
By MAIL
To submit your vision claim by mail, follow the steps below:

Fill out the VSP Out of Network Reimbursement Form.
Send the completed form with any itemized receipts to:

Vision Service Plan
Attn: Claims Services
P.O. Box 385018
Birmingham, AL 35238-5018