Preparing for Retirement
What You Need to Know…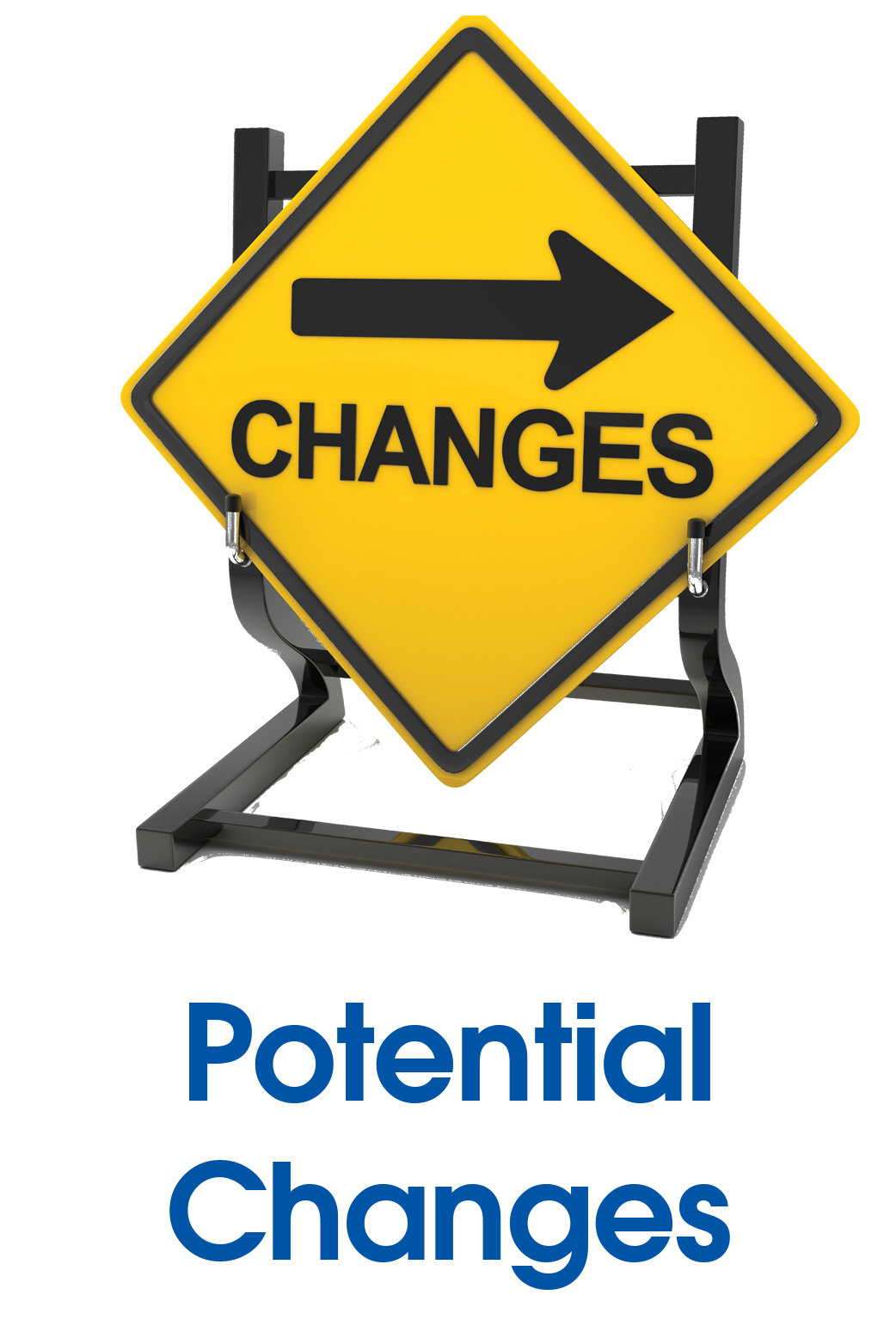 You may be eligible for either Retiree Carry-Over or Certified Retiree health coverage. For more information on the different forms of retiree health coverage, go to Coverage Extensions.
Dependent children are not eligible for coverage under retiree health coverage. If your dependent children were covered under your earned coverage immediately prior to the beginning of your retiree health coverage, they will be eligible to self-pay at a reduced rate through their 26th birthday.
Your spouse is eligible for coverage under your retiree health coverage. However, there is an additional premium due to cover your spouse.
When you become eligible for Medicare coverage, you must enroll in Medicare Parts A & B. You do not need to enroll in Medicare Part D (prescription drugs).
If you are eligible to begin retiree coverage and receive notice from the Health Plan, you will have 30 days from your date of eligibility to notify the Health Plan of your intention to elect such coverage before permanently losing your right to elect retiree coverage in the future.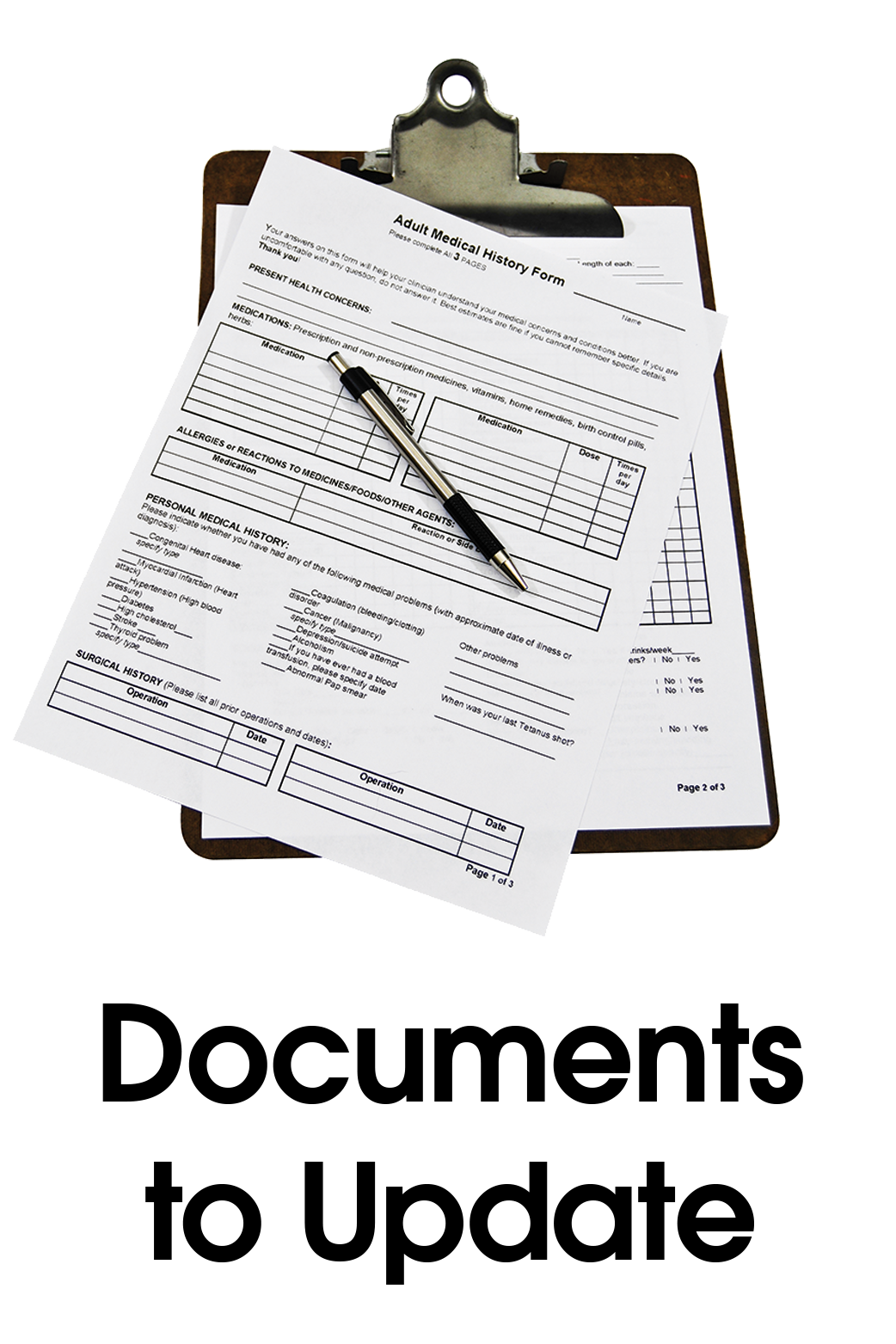 Pension Deduction Authorization Form – This form authorizes the Health Plan to collect your health care premium directly from your Basic Plan monthly pension benefit each month. This is only for participants on regular or retiree self-pay coverage.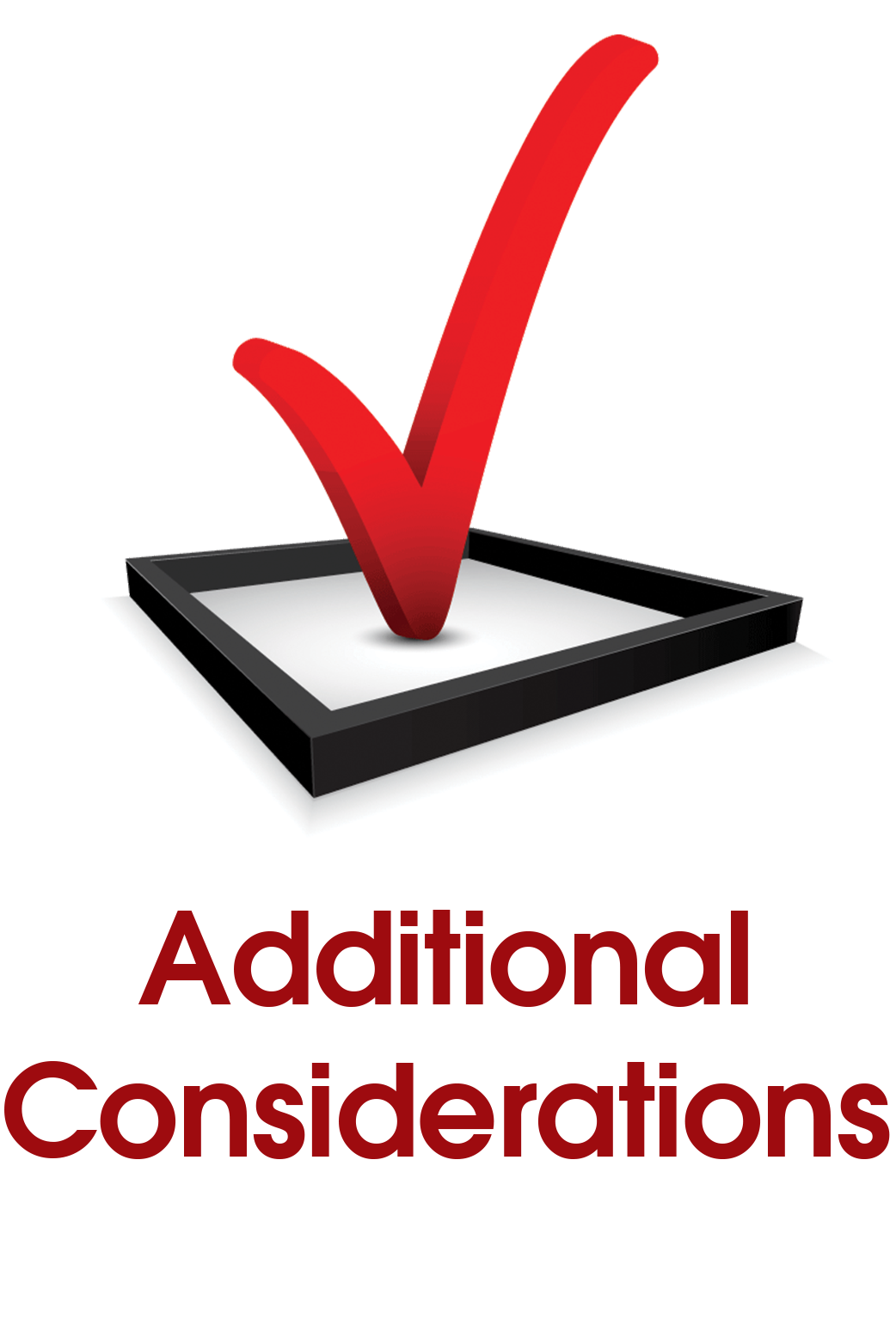 The information on this page is only a summary of Health Plan rules. For detailed information, please refer to:
Provided that you meet the eligibility requirements, your effective benefit date can be the first of any month, but your Supplemental Plan payment will normally be paid two weeks after the first of the month.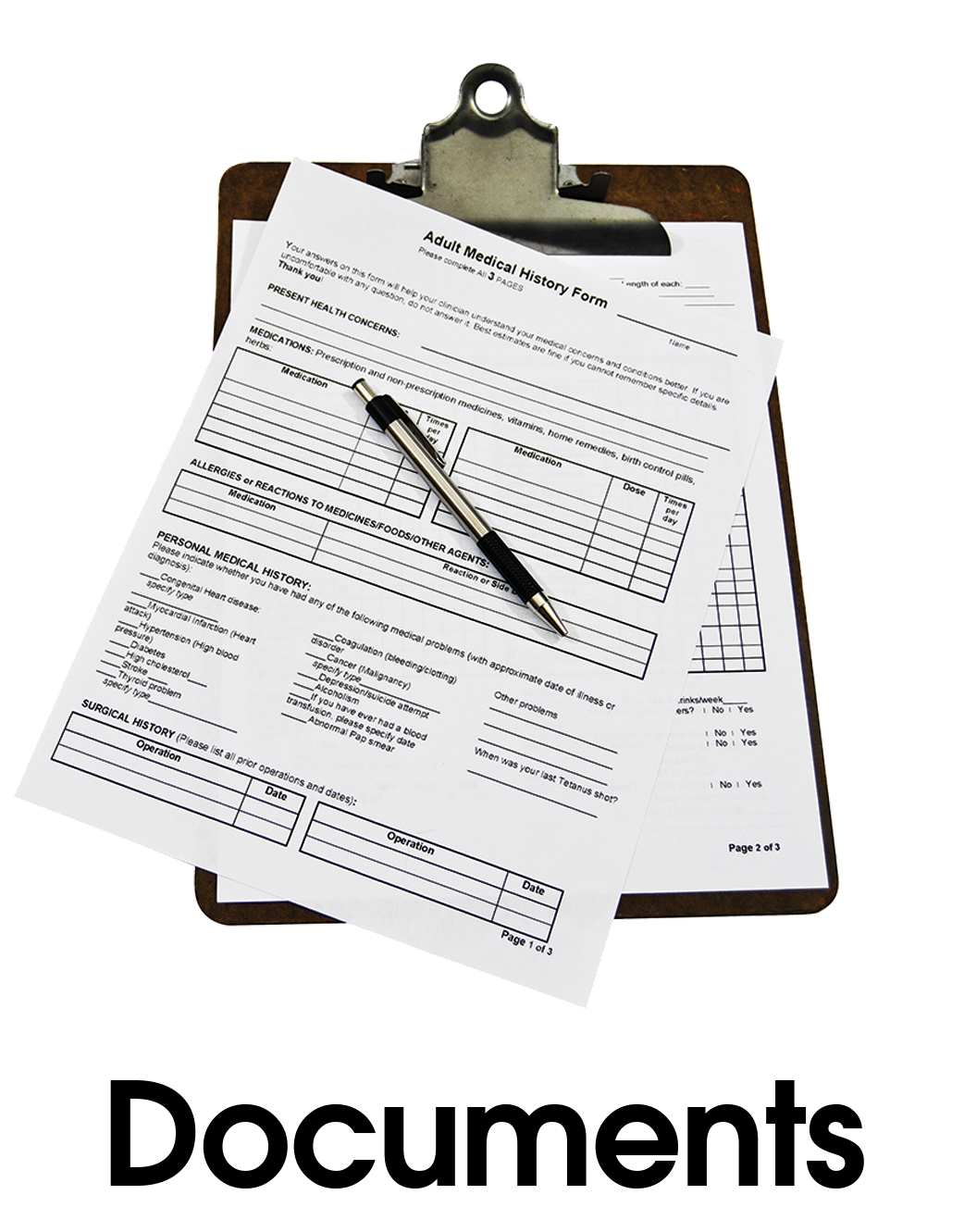 A Benefit Application Request Form, written request for a benefit application or signed letter of instruction must be received at least 60 days prior to the date on which you wish to start benefits.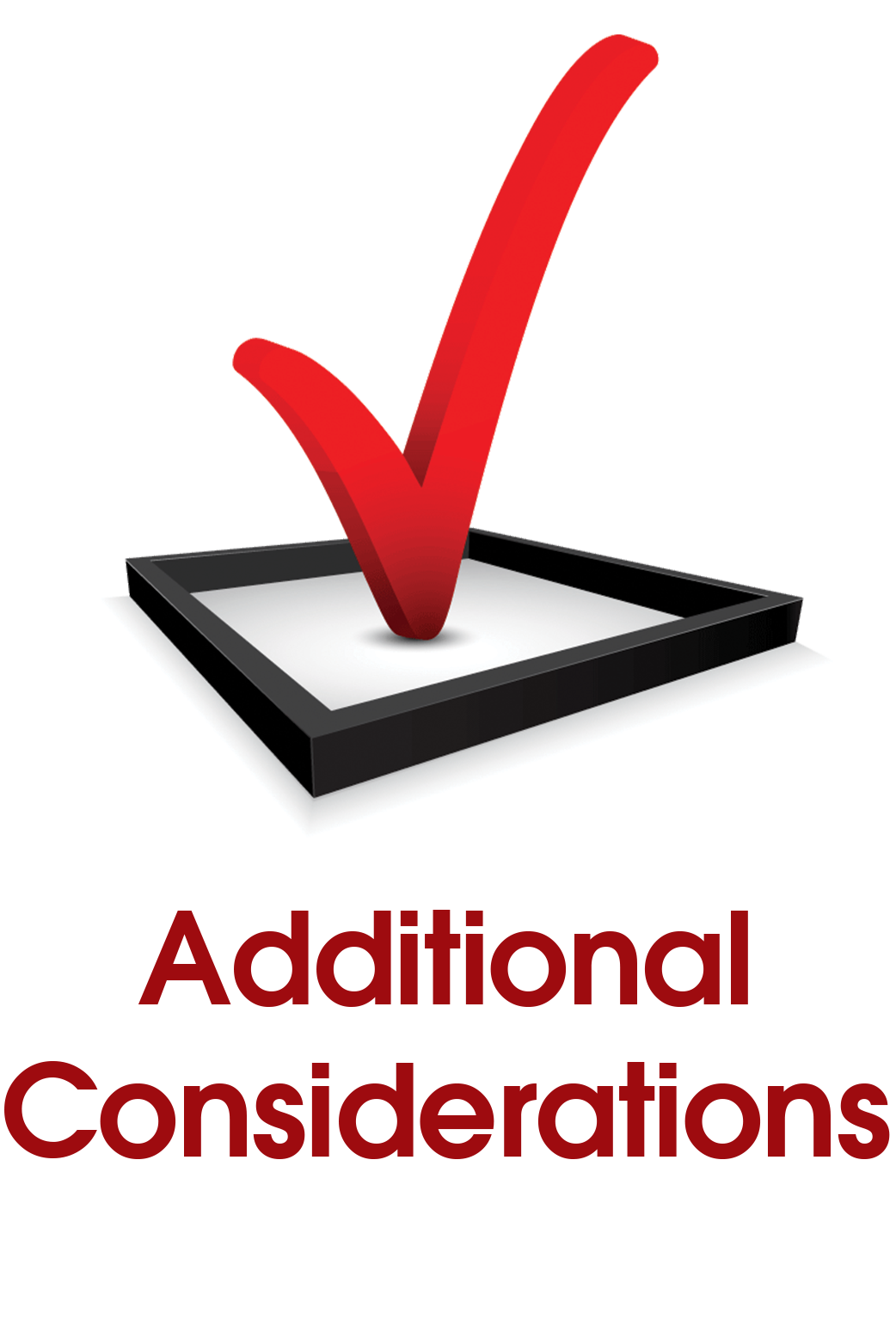 The information on this page is only a summary of Pension Plans rules. For detailed information, please refer to: