COVID-19 Vaccine Availability and Distribution: What We Know So Far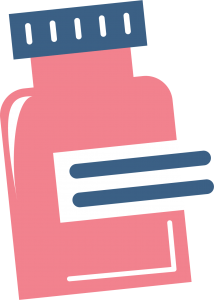 It is anticipated that the Food and Drug Administration will soon approve a COVID-19 vaccine. Nationwide distribution is expected to begin in mid-December to prioritized communities. While details about this process are not yet finalized, here is what we know so far:
It is anticipated the following communities will be prioritized for the initial vaccinations:

Non-healthcare essential workers,

Adults with high-risk medical conditions and risk factors for severe COVID-19 illness, and

People aged 65 years and older (including those living in long-term care facilities).

Children are unlikely to have a vaccine available until later in 2021.
Most health plans will be required to cover it and related administration costs with no cost sharing (i.e., deductibles, co-pays, co-insurance and prior authorizations) within 15 business days at no cost after the vaccine is available, regardless of whether administered by a network or non-network provider.
As more details about the vaccine distribution and how the vaccine will be covered by insurers become available, it will be posted on our website at www.dgaplans.org/coronavirus-resources-and-updates.
In the meantime, be sure to keep yourself healthy and safe by continuing to (1) wear a face covering when in public, (2) maintain social distance whenever possible and (3) abide by your state and local health and safety guidelines.